Loyalty programs are an awesome way to increase revenue without spending tons of money on marketing and advertising. But while the costs of loyalty programs are lower than other methods of generating business, it does still take an investment to get a loyalty program off the ground.
When it comes to generating a good return on your loyalty program investment, the number one factor is customer adoption. Put simply, the more customers you sign up, the more profitable your loyalty program will become.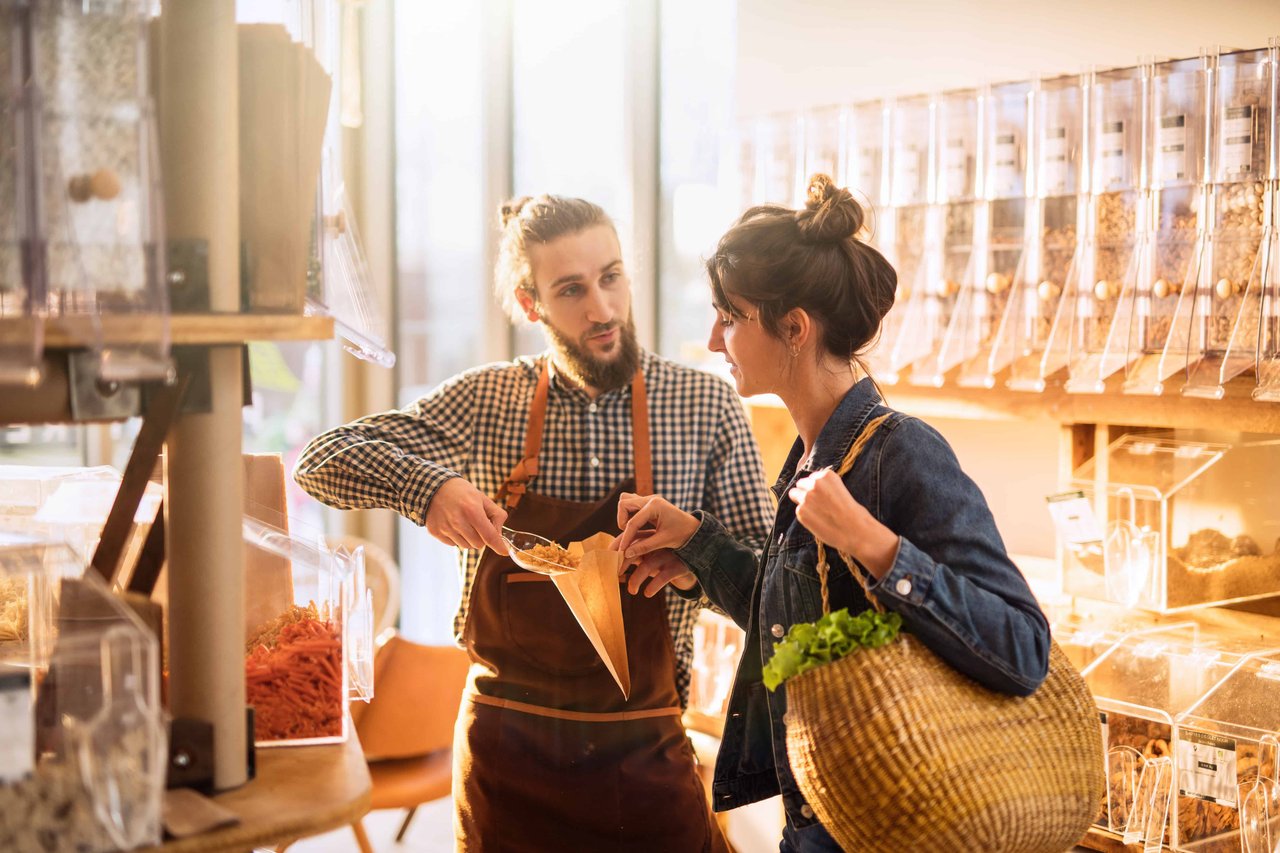 So how do you gain the greatest number of customer sign-ups and maintain consistent use of the program?
Getting more sign-ups
The most effective loyalty programs for brick-and-mortar businesses allow customers to sign up at the register, rather than making them download an app or go online. In addition, the less information you require from customers, the better.
Once you've chosen a program with minimal sign-up requirements and an easy workflow, increasing adoption comes down to training your staff.
It can be a little bit uncomfortable at first for staff members to add another element to their customer interactions, so we recommend keeping the script simple. Here are some prompts our clients use:
"Did you know we have a loyalty program?"

"Do you want to enter your phone number to earn rewards?"

"Interested in signing up for our rewards program?"
You might also consider offering a sign-up incentive to encourage customers to enroll.
Keeping customers active
Signing up customers is only half of the program adoption equation. Loyalty programs really earn their keep when customers return again and again.
If your program is memorable and you offer worthwhile rewards, some customers will automatically enter their rewards number unprompted. Others, however, will need to be reminded.
If you have a Customer Facing Display integrated with your loyalty program, we recommend keeping it highly visible and at your POS. Simply tapping the screen for the customer is enough in many cases. In addition, staff should be trained to ask something like "Don't forget to enter your phone number to get your reward!" at every sale.

Your staff should keep in mind that the goal is to get the customer to enter their phone number before the transaction is completed on the POS.
Stepping up the game
If you have multiple stores, there are more elaborate (yet still easy to implement) methods for radically increasing program adoption. For example, you can try creating inter-store competitions.
At Spendgo, we ran an adoption competition with a 200-store brand. It went like this:
Prizes were given out to the top 10 stores overall as well as the 10 stores that improved the most.

The prizes were inexpensive, but valuable, and included movie tickets, gift cards, and pizza lunches.

Results were tallied and emailed to each store at the end of every week. Stores became more engaged because they were winning more frequently.

Corporate would contact the five worst-performing stores in each category each week to check in and offer advice.

The metrics the brand focused on were relative (e.g. percentage of program transactions vs. total transactions) so it was not always the biggest stores that won.
The final results: during the 3 months of the competition, this particular brand saw a 200% lift in customer usage. Sales that were going through Spendgo increased from 15% to 45%.
We recommend multi-store brands use this type of push for at least 4 to 8 weeks per year. Looking at the numbers, it's simply much more effective than pouring more money into discounts or online ads.
Want a powerful, easy-to-implement loyalty program? Request a demo.